Does The Size Of My Pull Up Banner Really Matter?
20 March 2018, Posted by Banners on
Banners
When it comes to ordering pull up banners to meet your retail and exhibition needs, there is one question that often crops up – does size really matter? Is there really any difference between a tall banner and a short one?Upon first thought, you may not think that size matters all that much, but you're in for a surprise if you fall into this camp – size matters more than you think, and there are a number of reasons for why this is.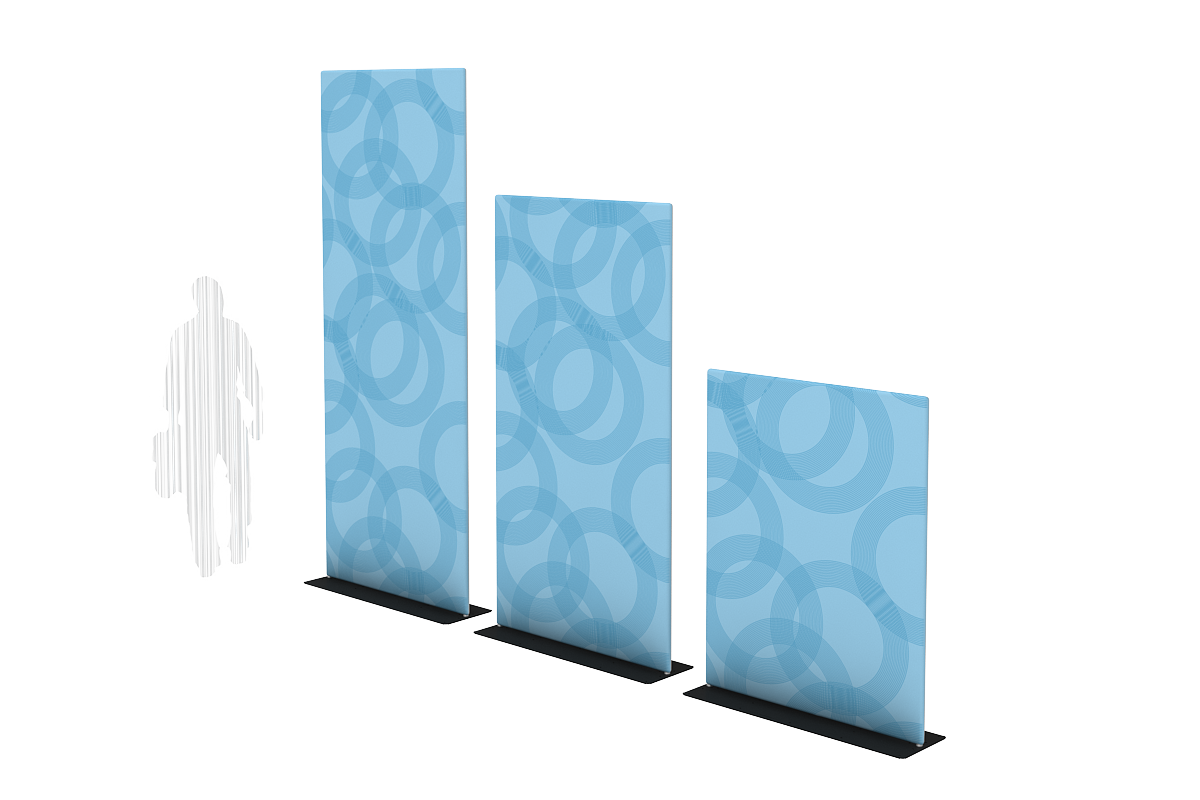 Keep important information at eye level
Your key message should be easy to read at a glance and should be the very first thing passers by see. Therefore, you need to ensure that the most important information is placed at the top of the banner, at eye level. Offering a fantastic sale or discount? Share it at the top. Trying to get your brand name out there? Include your logo in pride of place. Anything you place below this point risks not being seen, so could potentially be useless in your promotion.
Consider what may block your message
During the design phase, it's important to consider whether anything will be placed in front of the banner that could potentially block some of it from view. Commonly, this includes point of sale items or a counter. Whilst it's preferable if the display can be placed in such a way that it is constantly visible, we understand that this is not always possible. In such circumstances, ensure that the stand is high enough to be seen over any obstructions.

Comply with strict size requirements
Some locations you exhibit in will have strict requirements when it comes to the size of the displays that you are permitted to use. One such location is shopping centres, which usually cap the height of pull up banners at 150cm tall or less. If your stand is taller than this, you risk not being permitted to use it (leaving you short an important advertising display) and even a fine – ensure that your choice complies with any size requirements.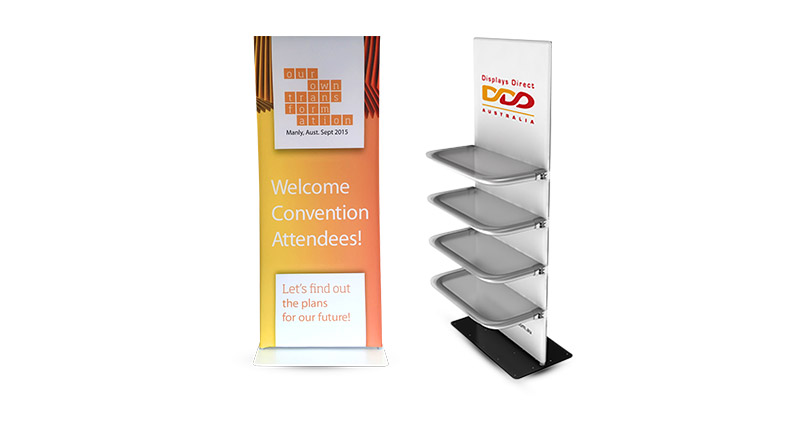 If in doubt, opt for the most popular size
If you're still not sure what size banner will best meet your advertising needs, you cannot generally go wrong with opting for the most popular size. For us, that's approximately 85cm wide by 200cm tall. This size will provide you with ample surface space to brand and promote your products or services, whilst ensuring that the display doesn't tower over everyone ominously. Also consider that the most popular sizes tend to also be the most versatile.
We hope that the information provided above has shown you that the size of your pull up banner really does matter in the scheme of things. At the end of the day, ensuring that you have chosen a size that corresponds with your retail and exhibition needs is essential to ensuring its success.If this is something that you're struggling with, contact the team at Displays Direct – we are more than happy to help you determine the best banner size.